1) Payment with Credit-Debit Card
We accept all credit and debit cards.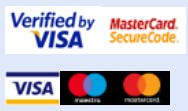 2) Cash on Delivery. (Only For National Destinations) for other Counties see Option 1 and Option 3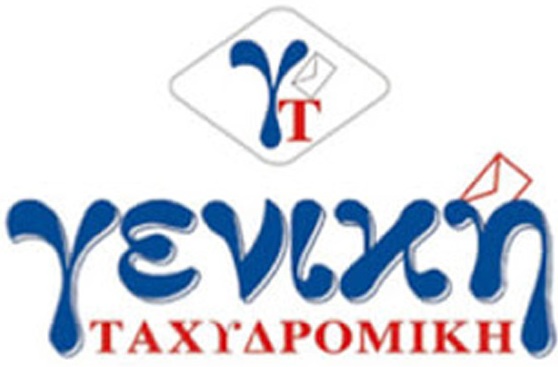 Extra Charge of 4.90 Euros .
By Phone Order as well as online from our website.

3) Payment by Direct Transfer to Bank Account (For International and National Shipping)

***** Important Notice*****
Customers from other Countries please don't make any payment before we send you to

confirmation for availability of the ordered products and the estimated transfer cost.


Deposit to Piraeus Bank Account

IBAN: GR7801720470005047086508162
BIC: PIRBGRAA
BENEFICIARY: IA GEORGIADIS
ADDRESS: 8 Korae St. & Kapodestreou ,Egaleo ,Athens,Greece ,12241